A group of adults find solace in sharing their experiences of growing up as children of Black Nigerian immigrants who were fostered by white British families.
Between 1955 and 1995, over 70,000 West African children were fostered by white Britons, in a practice known as 'farming'. Many individuals then had to live, often in silence, with the long-lasting impact of this controversial official policy. Nine of those raised this way were invited to a workshop retreat, under professional guidance, to discuss their experiences. Each take turns delving into their past, revealing the confusion and trauma of dealing with such change at a young age. For many, this marks the first time they have had the opportunity to connect with people who have shared a similar childhood. White Nanny Black Child presents a personal, moving and sometimes unsettling meditation on identity, belonging and the nature of family. 
This screening will have Open Captions - spoken dialogue and sound effects in the film will be converted to text and appear on screen
Filmmaker - Andy Mundy Castle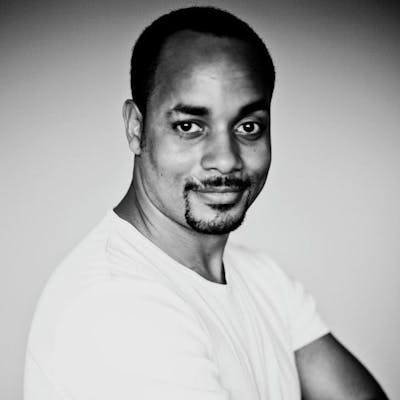 Event finished.