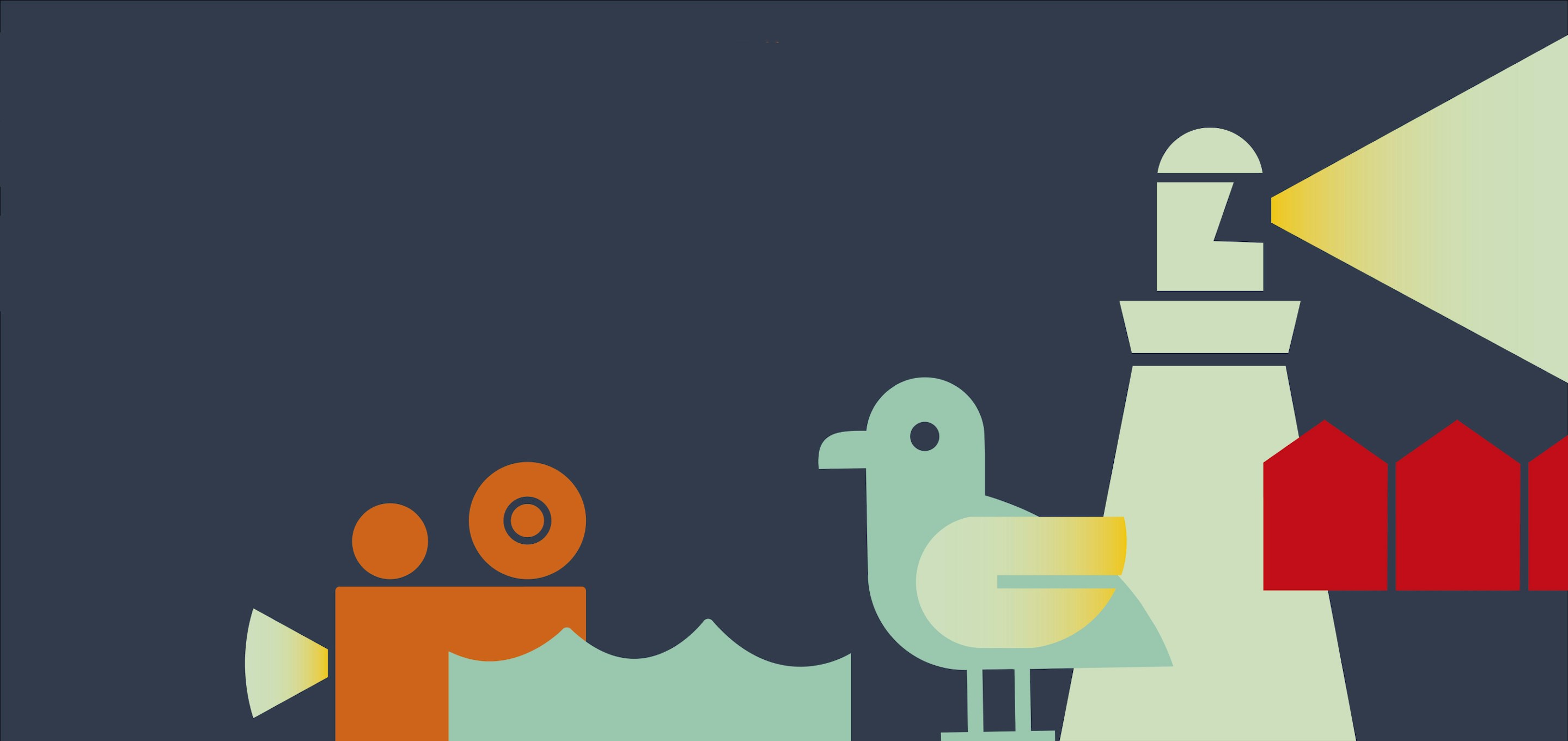 The third edition was held in October 2023.
FDF Doc Club screenings return to the Silver Screen Cinema in January 2024.
Programme Highlights from the 2023 edition
This year's festival featured stories about body image, LGBTQIA rights, disability, performance, family, migration, dementia, big stones, little puffins, skating, saunas and a whole lot more.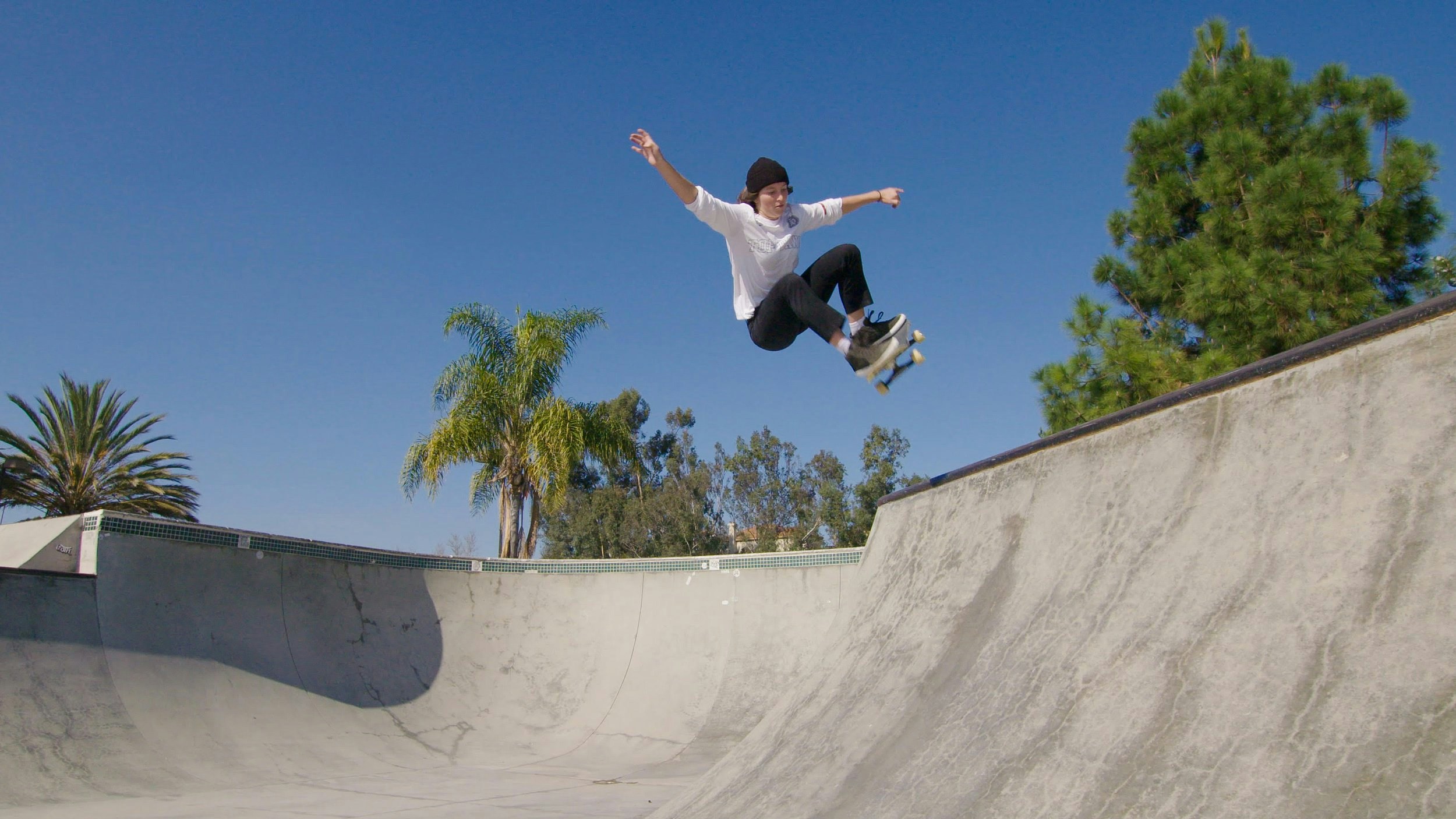 Filmmaking Challenge
A massive congratulations to the winners of our Filmmaking Challenge, run in partnership with Klip Films and Screen South. The winner of best film was Oliver Pratt for John and the Ossuary, and winner of best environmental film was Joni Lambert for The Spiral Society. Runners up were Helen Lindon, Anna Braithwaite and Josta Hopps. Audience Award winner was, again, Joni. Congratulations to them all, we loved doing this challenge and we hope to run it again next year!
Winners
We had a really wonderful time at Folkestone Doc Fest and really hope the festival goes from strength to strength. For many of us filmmakers, festivals make the long arduous process of making films worth it, but they can also be prohibitively expensive. So, thank you so much for covering the expenses for our travel, accommodation, feeding us, and the cherry on top, the prize money for the Audience Award. We will spend this on the Movie Makers, and raise a glass to Folkestone Doc Fest and the future of cinema.