Gena, a queer artist from a small town in Russia, dresses in otherworldly costumes made from junk and tape, and protests the government on the streets of Moscow. Born and raised on the harsh streets of Magadan, a frigid outpost of the Soviet gulag, Gena is only 21. She stages radical performances in public that become a new form of art and activism. By doing that, she wants to change people's perception of beauty and queerness and bring attention to the harassment of the LGBTQ+ community.
The performances - often dark, strange, evocative, and queer at their core - are a manifestation of Gena's subconscious. But they come at a price.
Trailer
Filmmaker - Agniia Galdanova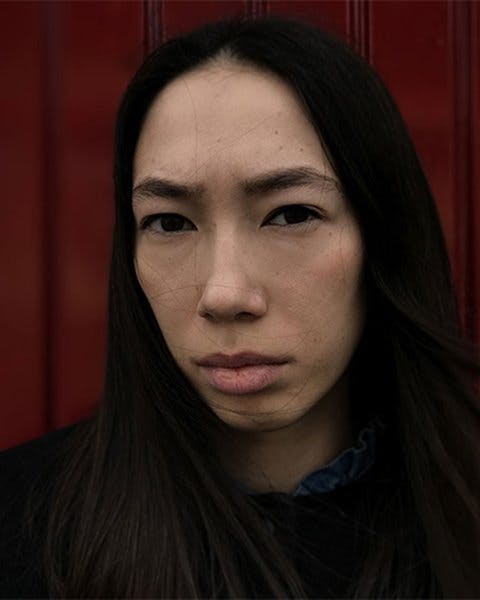 + Private View (9 mins) - Director: Sarah Myland
Two British artists: the lesbian portrait painter, Sadie Lee, and the non-binary writer, Libro Levi Bridgeman, both born on the same day. They meet to collaborate on a portrait of Libro and discuss their lives from the 1980s onwards. Now, after 3 years, Sadie is ready to uncover the painting.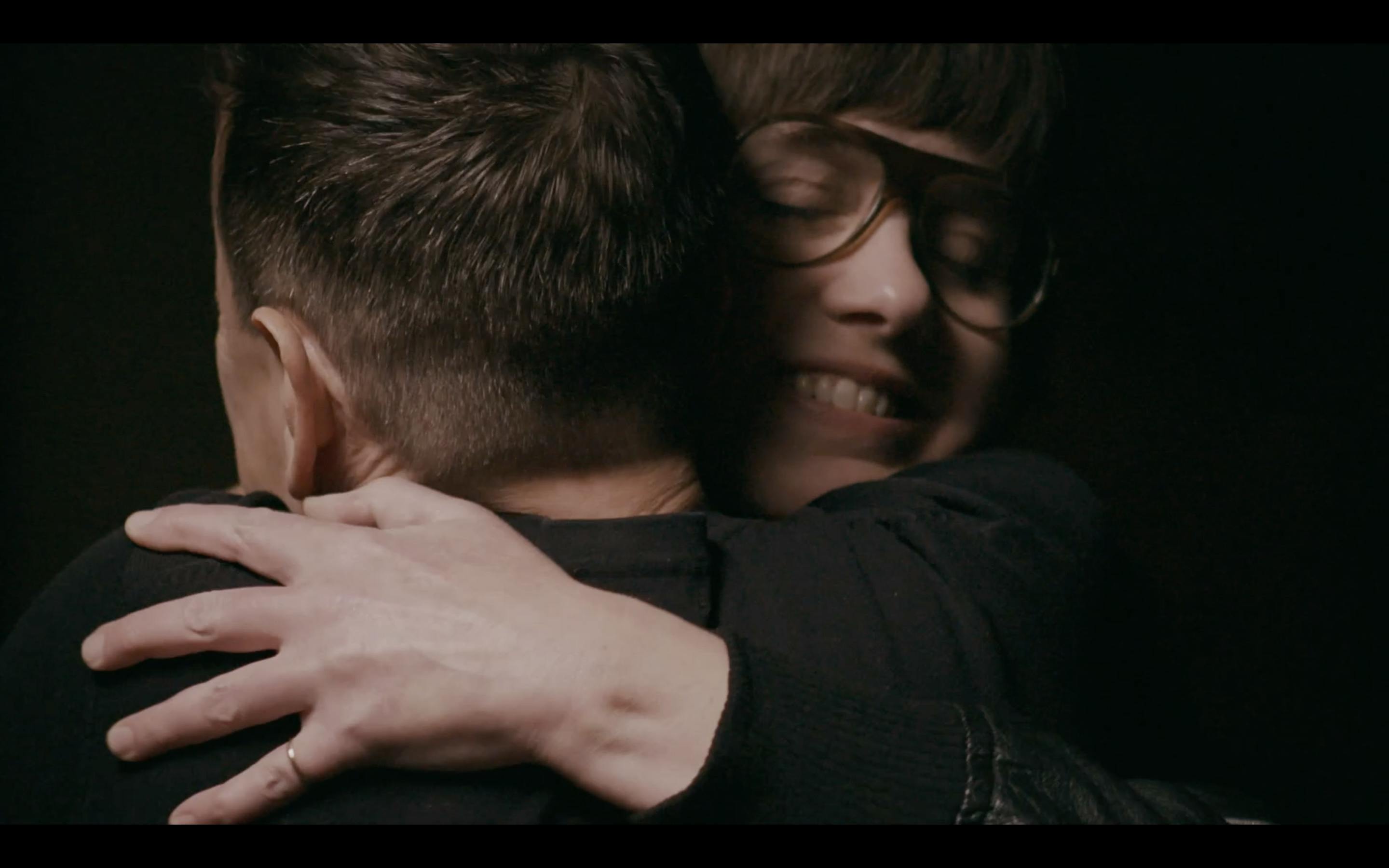 Event finished.