A journey of ups and downs, following Barney Page as he rides the length of the British Isles on his skateboard in memory of his friend Ben Raemers. "Lands End" seeks to shine a light on the darkness of suicide, and discusses how we can turn the corner on Mental Health.
Trailer
Filmmaker - Ryan Sherman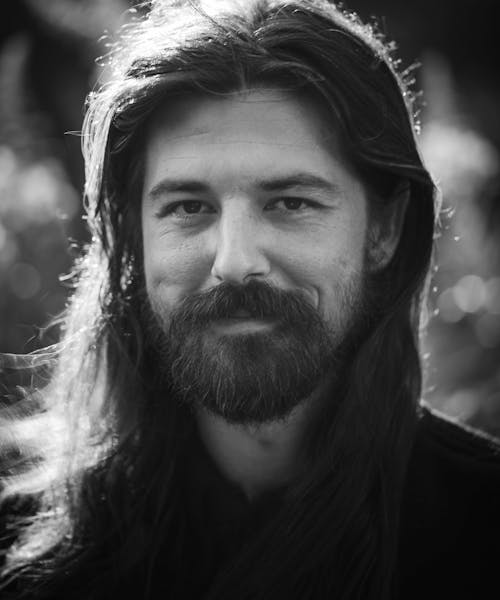 + Crabble (Alex Frost, 5 mins)
A skate short set in Folkestone, looking at a summer spent attempting to revive a local 70s bowl, before the council put an end to the project.
Event finished.