The Taste of Mango, Chloe Abrahams' debut feature, is an enveloping, hypnotic, urgently personal meditation on family, memory, identity, violence, and love. At its centre are three extraordinary women: the director's mother, Rozana; her grandmother, Jean; and the director herself. Their stories, by turns difficult and jubilant, testify to the entangled and ever-changing nature of inheritance and the ways in which we both hurt and protect the ones we love.
As a child, tensions between Rozana and Jean haunted family visits, and Chloe dreamed of a future where Rozana and Jean would be at peace. Growing up in the UK, she'd always sensed pain within Rozana, and she'd heard fragments about Jean's tumultuous marriage back in Sri Lanka. Now, as a young adult, Chloe spends time with both Rozana and Jean, in London and Colombo, Sri Lanka, listening to and recording their stories. What emerges is a delicately layered, personal and collective portrait of coping with physical and sexual violence, the strength of family bonds across time and distance, the damage of grief and estrangement, and the possibilities of hope, joy, healing, and reconciliation.
Drawing on her experience as a portrait painter and video artist, Chloe employs a singular and assured cinematic language. Incorporating raw camcorder footage, she toggles toward metaphor, dwelling suggestively on textures, and pushing close-ups further than technology or physical autonomy can bear. Her voice-overs – in direct address to her mother – dialogue with a haunting soundtrack, which alternates between Suren Seneviratne's dreamlike score and 1970s American country songs. The sum total plunges us with stunning immediacy into the filmmaker's consciousness, where layers of time, sense memory, dreams, and imagination freely commingle. As speculative visions of the past and present nudge memories out of their pained silence, knots of trauma begin to loosen.
Filmmaker - Chloe Abrahams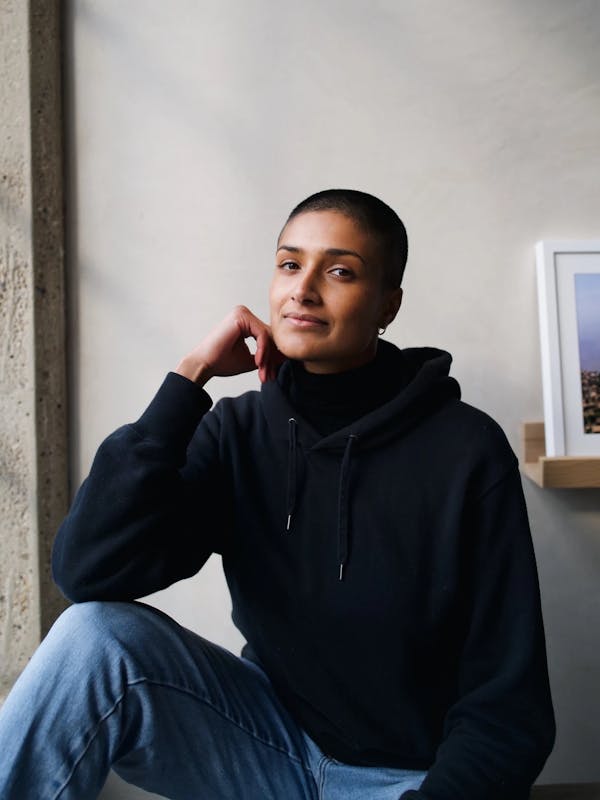 + My Blonde GF (19mins) - Director: Rosie Morris
Helen discovers that deepfake images of her in sexually explicit and violent scenarios have been uploaded onto a porn site and goes on a journey to understand what has happened to her.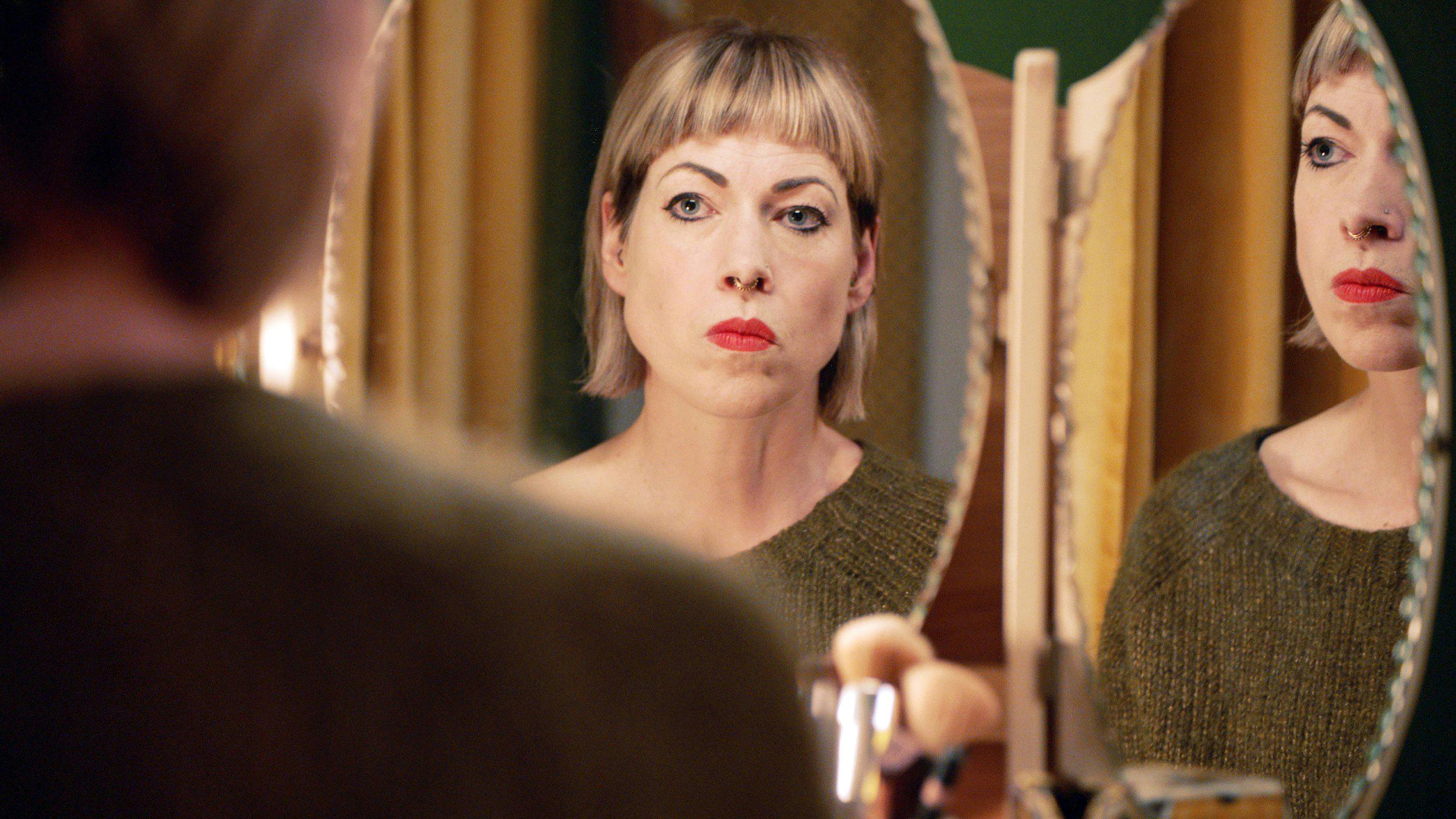 Event finished.