Filmmaker Ella Glendining's global search for someone with a body that looks like hers, and explores what it takes to love yourself fiercely as a disabled person in an ableist world.
This screening will have Open Captions - spoken dialogue and sound effects in the film will be converted to text and appear on screen
Is There Anybody Out There? trailer
Filmmaker - Ella Glendining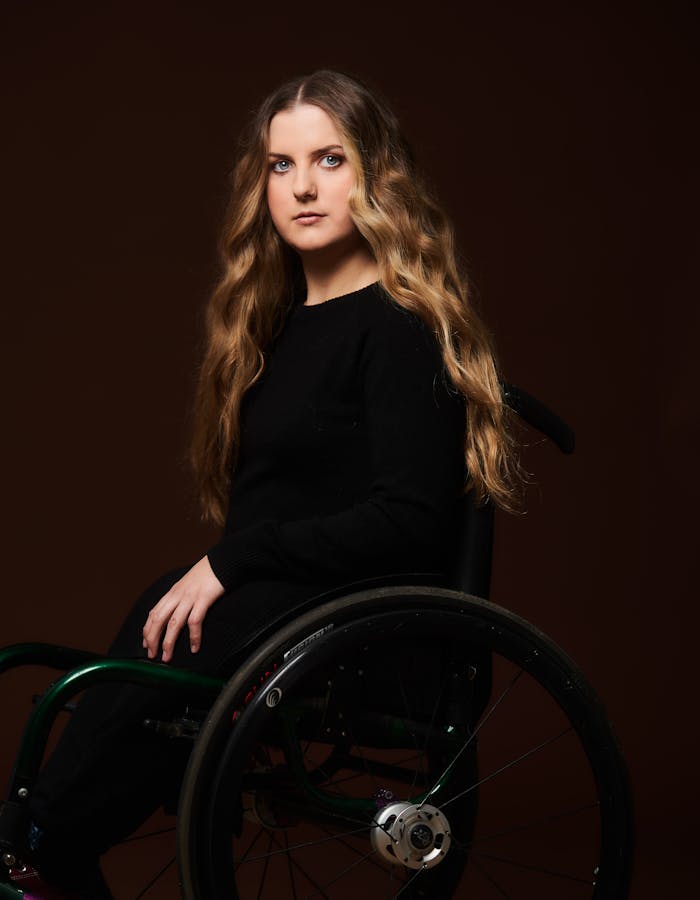 Event finished.