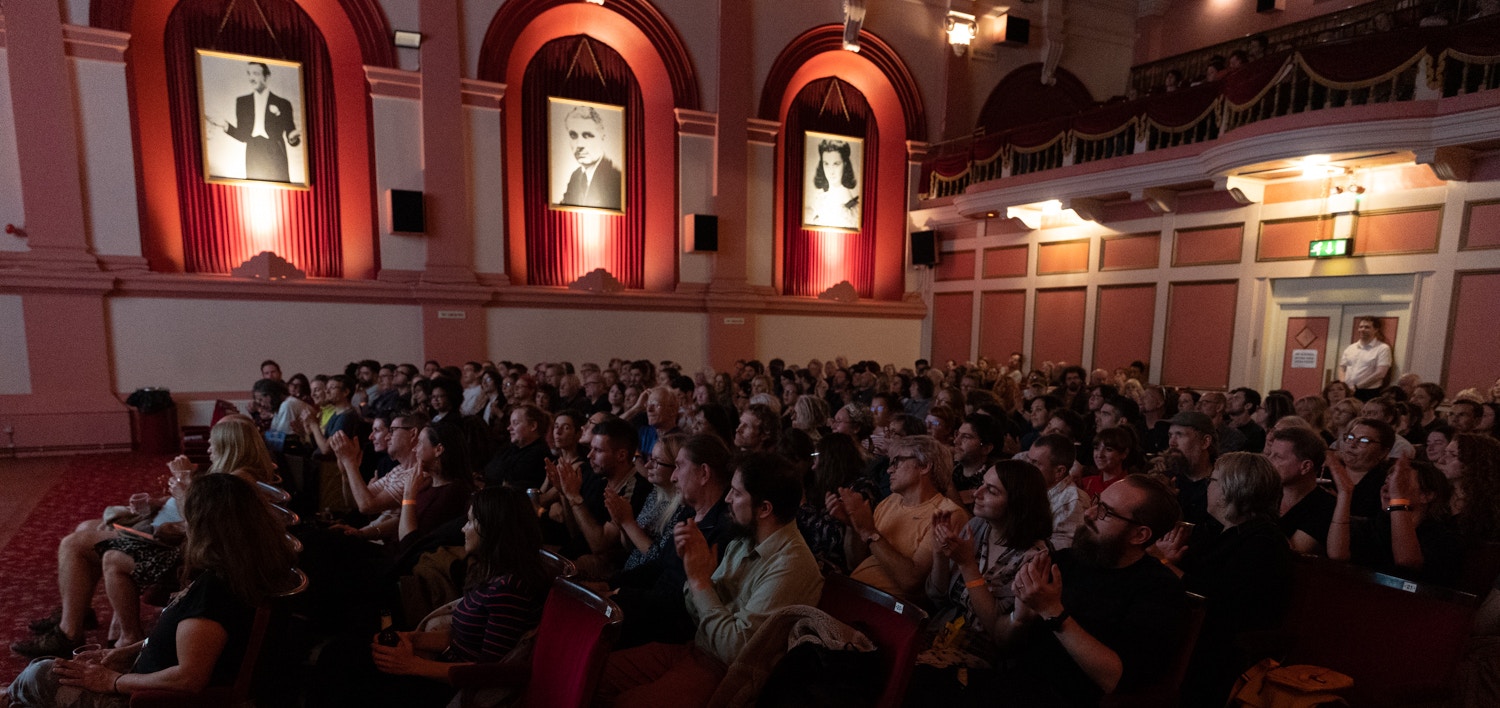 Festival Pass/Ticket Information
Ticket Options
There a few options available so you can get as much or as little as you want from the Folkestone Documentary Festival. You can choose to purchase a ticket to see a Film, head over to our 2023 Schedule, select the film you wish to book then follow the steps to Book Ticket.
To maximise your experience, our Festival Pass will give you access to all the films shown across the 2023 dates and offers great value for money.
Festival Pass

Adults Documentary Festival Pass @ £30.00

Concession Pass available to adults aged under 30 or over 59, adults with valid Student ID, Blue Light Card, or Military Discount Card. Terms & Conditions apply @ £15.00 each

Select Festival Pass

Tickets per Film

Adults Documentary Ticket @ £6.00

Tickets are available on a per film basis. Once you select your film, you will be redirected to finalise your purchase from either the Quarterhouse or Silver Screen box office. Black Outside, our event at the Green Room, is available from the Silver Screen box office, and costs £12 (includes film, walk and meal)

Select individual films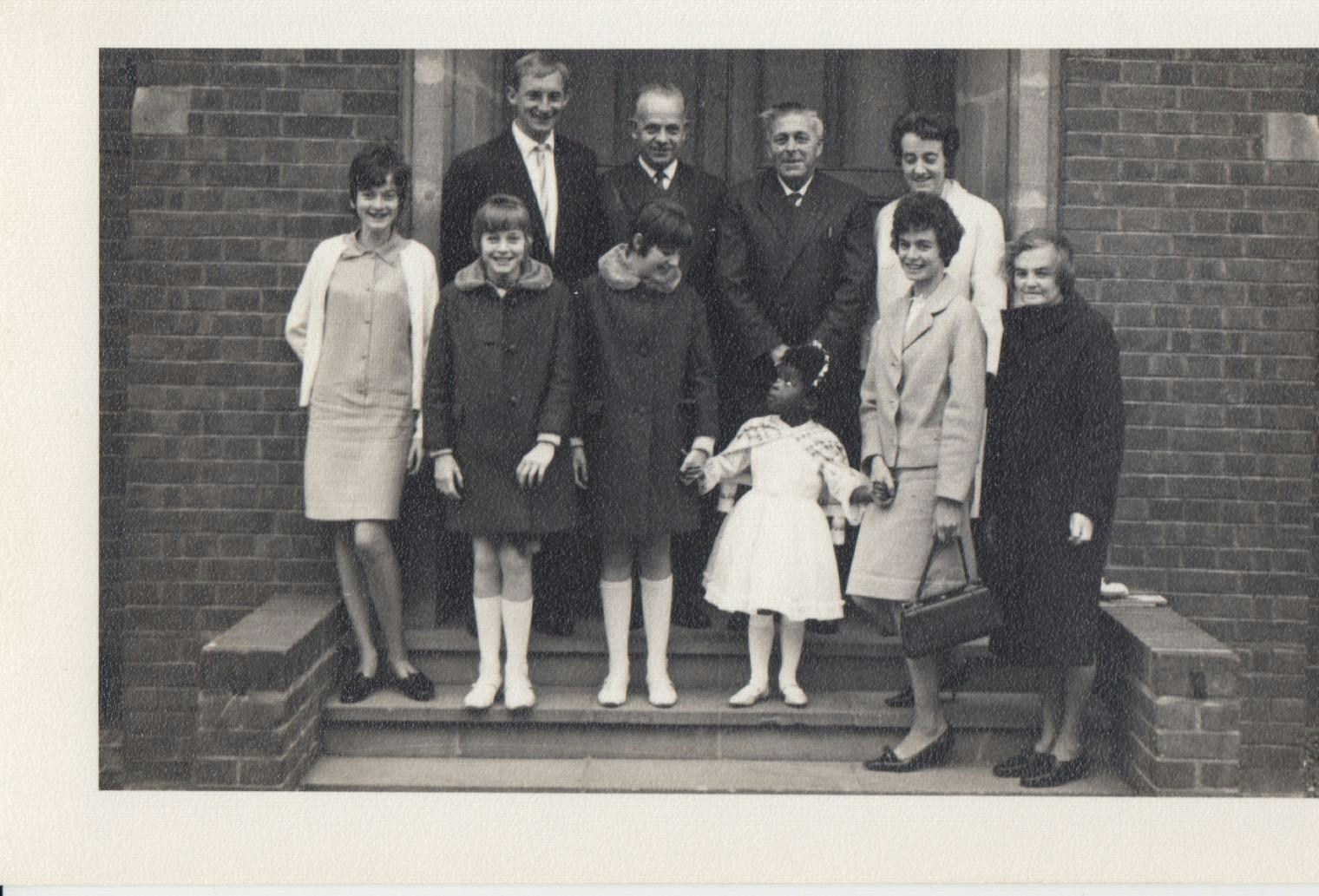 2023 Schedule
Programme now live. Check the full programme and get your pass.
See what's playing
With support of the BFI Film Audience Network, awarding funds from the National Lottery in order to bring this project to more audiences across the UK