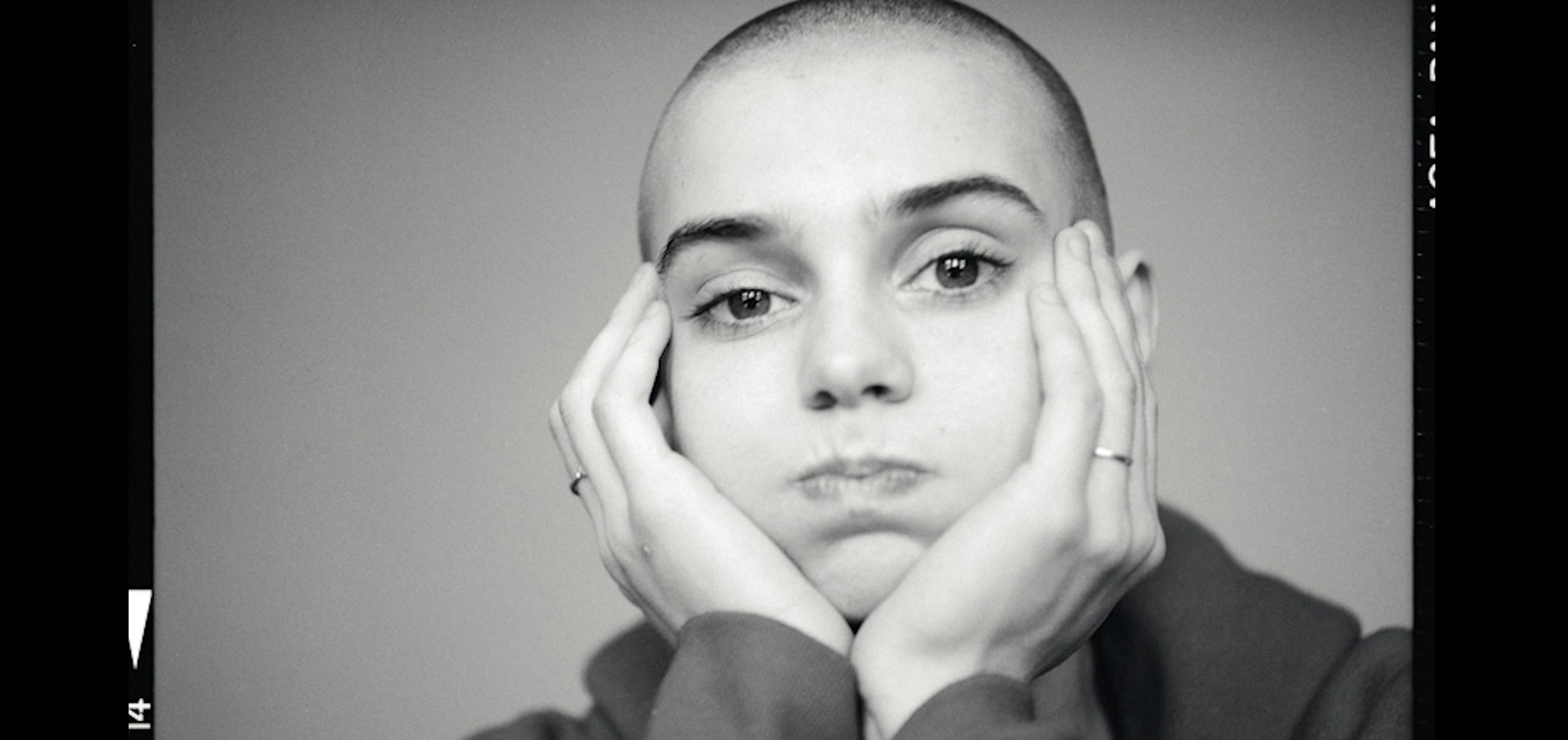 Doc Club brings you the latest documentaries along with regular director Q&As, panel discussions, or special events. Tickets are £6, or £5 for concessions. Doc Club will return to the Silver Screen Cinema in Folkestone in January, after this year's festival. Sign up for our newsletter for the latest announcements.
Films shown in 2023:
Subject, All the Beauty and the Bloodshed, Fashion Reimagined, All That Breathes, Nothing Compares and Nascondino.